A new boxing club has now been opened in Brussels! One can always give boxing a try at the VS Boxing in it. The gym's location is Uccle and is a fully furnished gym with all the services provided. The VS Boxing offers boxing services or lessons for all age groups. Adults can come and take up the training sessions, kids can come be formed in groups or even take semi-private classes. Piloxing classes are also offered in the Club de boxe B. All the lessons offered in this gym are English that means western level classes.
What does it have to offer?
Since the beginning of the year of 2019, the Brussels Boxing Club,VS boxing has started to offer lessons for boxing in the new Brussels hall which has its location on avenue de Fre 82 in Uccle. The wide room facilitates us for the development of activities and even offers courses for beginner level boxing, advanced level boxing lessons, piloxing lessons which is a mix of dance and boxing. If an individual wants they can even resort to private and semi-private classes too.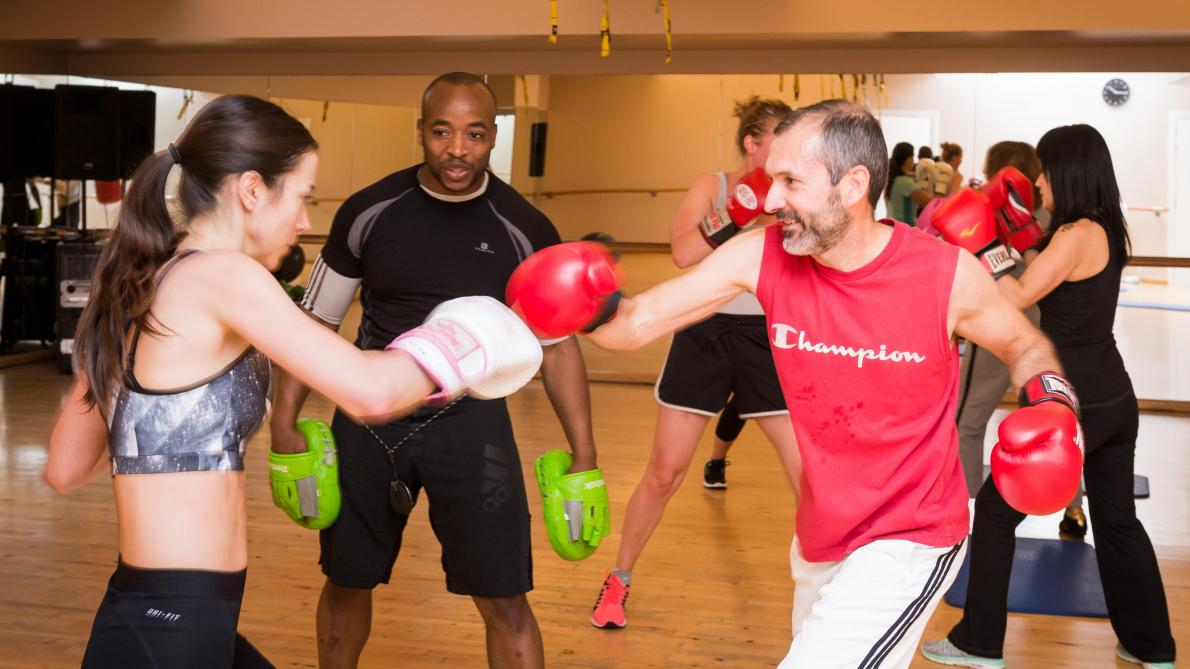 What can the students of the VS Boxing Club gain from the classes?
Among all the classes and courses taught at the VS Boxing Club, the boxing lessons are taught by Stefan Voda who is also a champion three times at the Belgian Boxing and is a graduate teacher for physical education. Stefan Voda is also the founder of this Boxing Club. Based on years of experience and training its Stefan Voda himself who has designed all the boxing lessons in a very impactful manner. The adult boxing lessons are in 2 sections the beginner adult boxing lessons and the advanced adult boxing lessons. The beginner lessons are for beginner adults of all levels and age group but the advanced level is for the men and women who want more advanced training.
Time Schedule
All the courses start and end at fixed timings. The beginner adult courses are on Tuesday and Thursday from 7 PM to 8 PM. The advanced adult courses are on Tuesday and Thursday from 8 PM to 9 PM. And the Kids boxing lessons are divided according to age groups.